 The Ultimate Mallorca Bike Hire Service
Professional cycle hire service for everybody that loves quality cycling, while enjoying everything the cycling paradise of Mallorca has to offer.
What sets our bike rental service apart from the rest?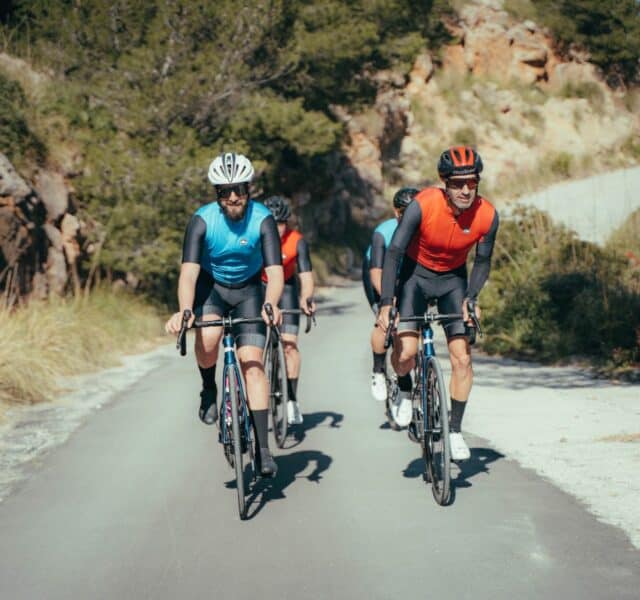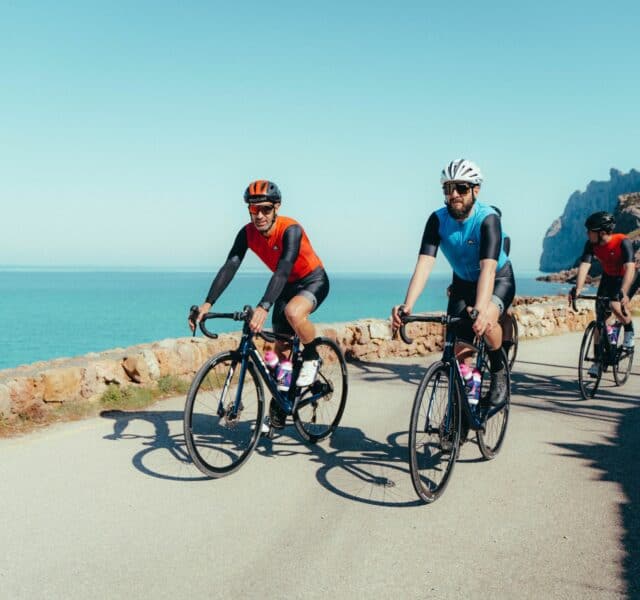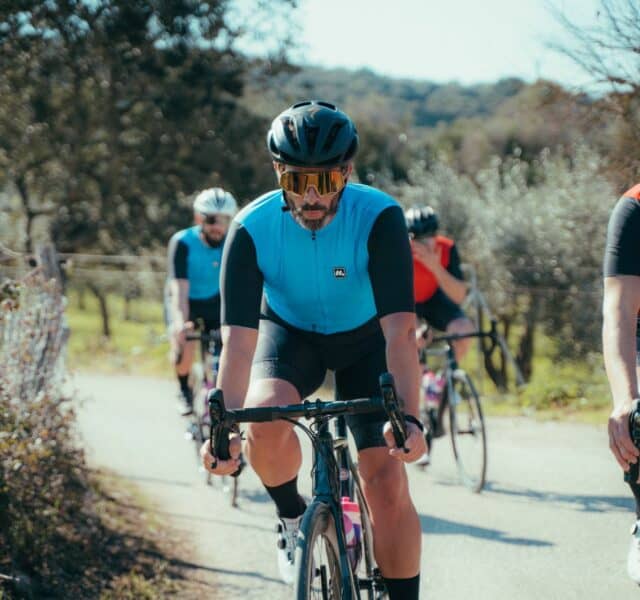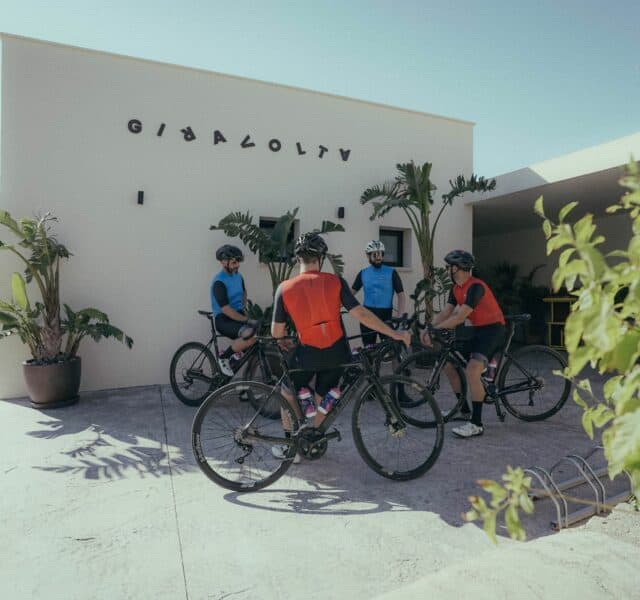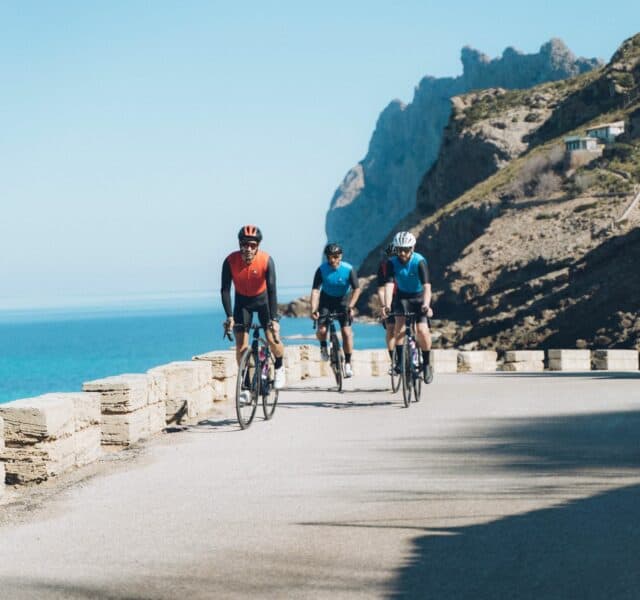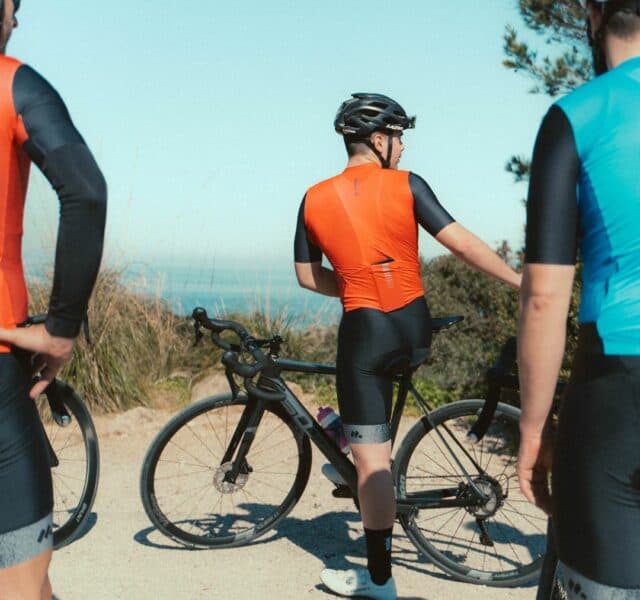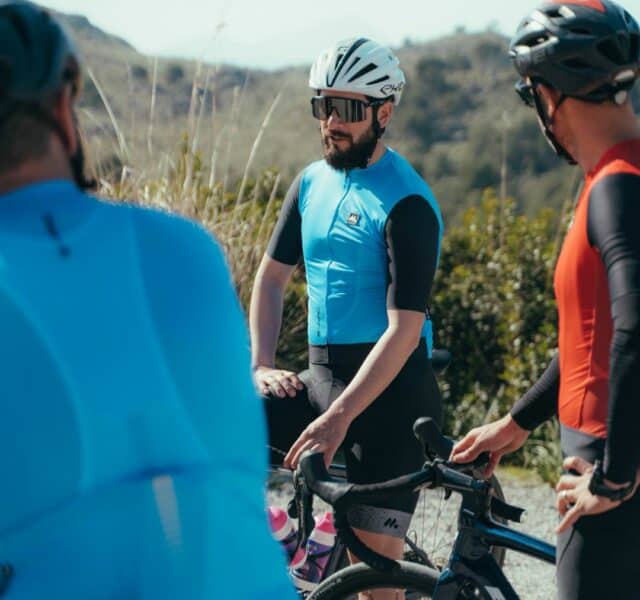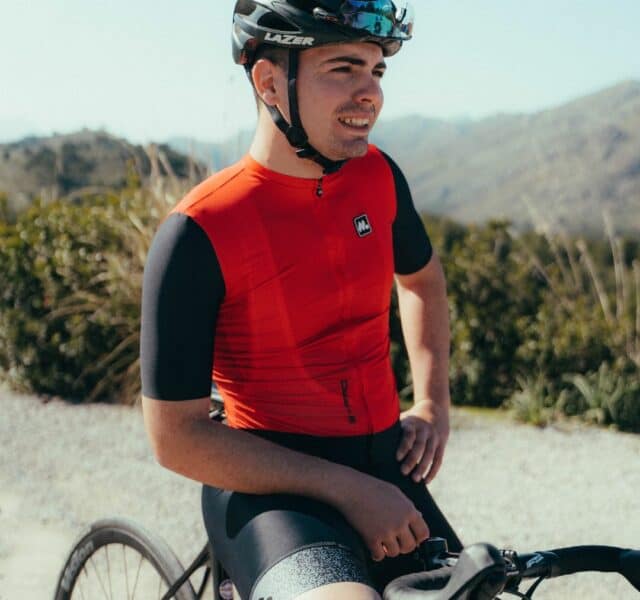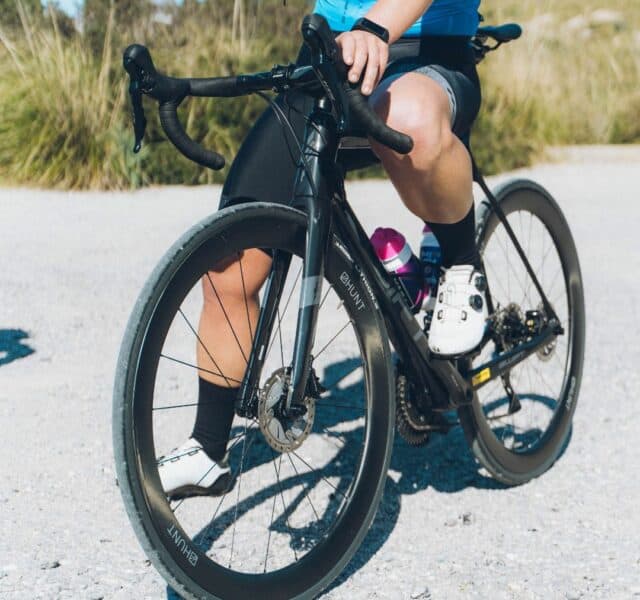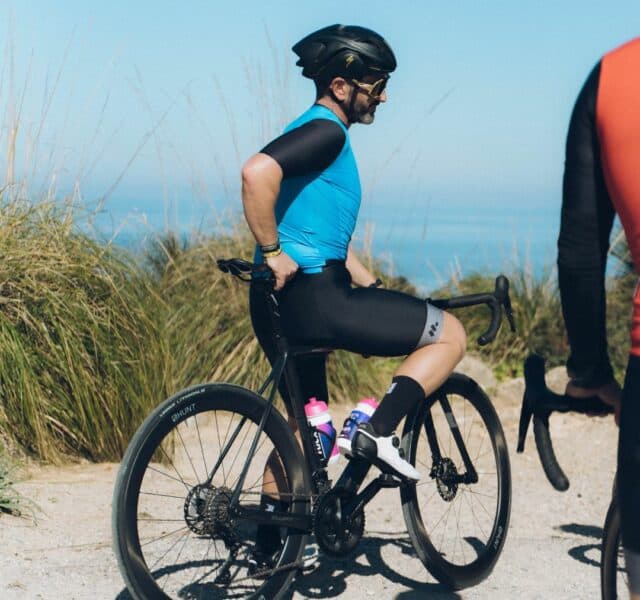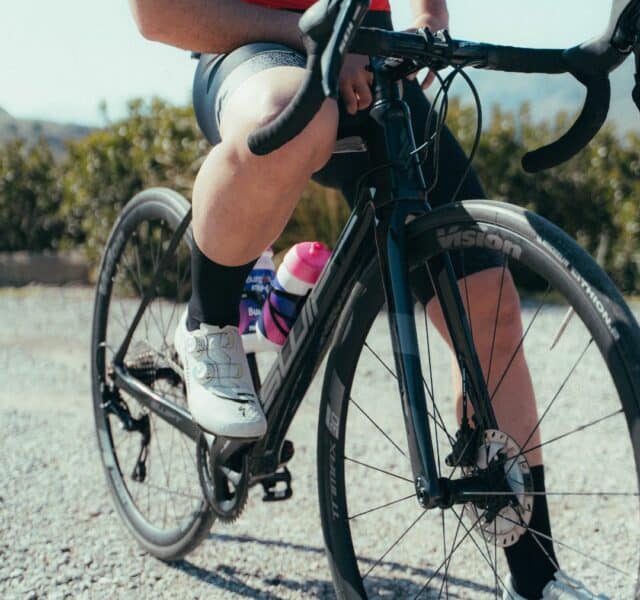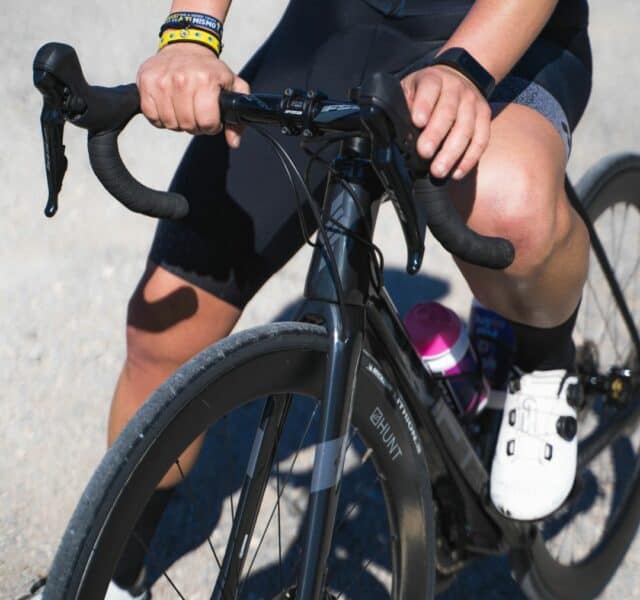 We have partnered with the absolute best companies when it comes to professional road bikes.


Check out our rental bikes
We're all about quality. That's why we only partner with the best cycling brands. Whether you're a seasoned pro or a first-time cyclist, we'll make sure you have everything you need to have a great time on the road.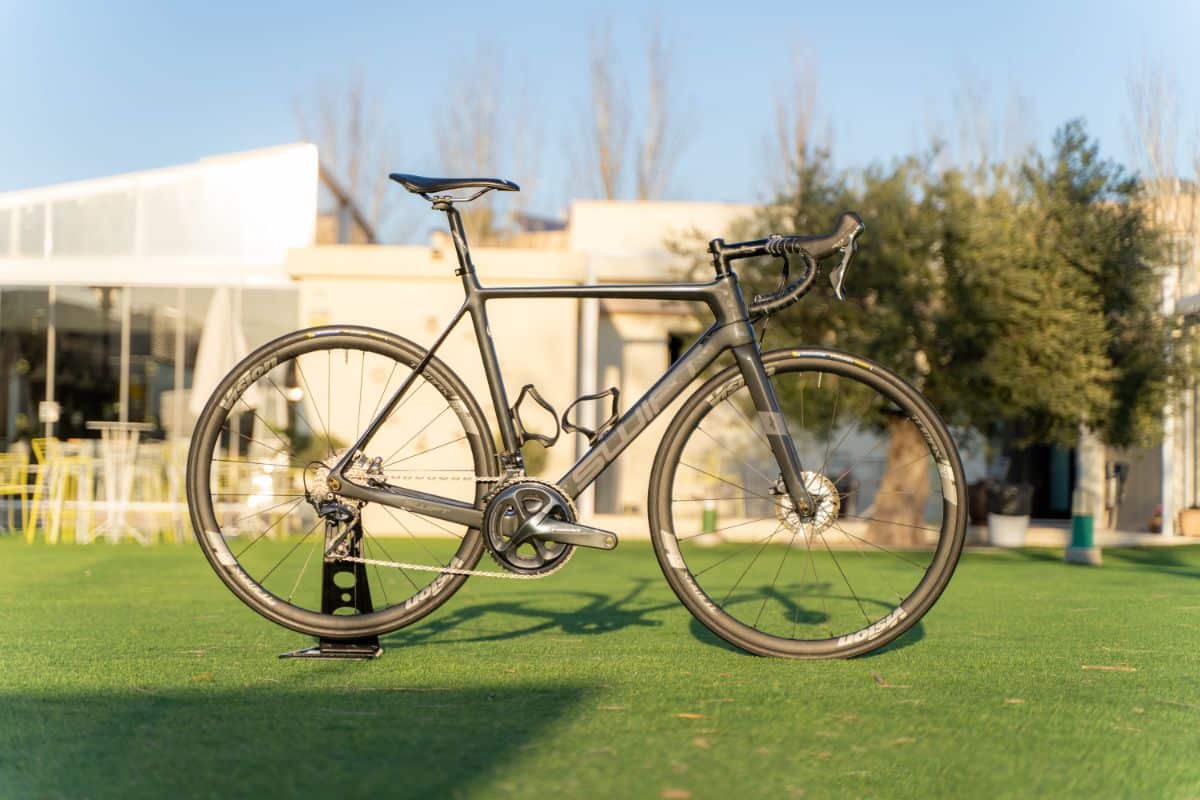 SwiftCarbon Uvox SSL, lightweight climbing bike
Carbon Frame with Shimano Ultegra DISC OR rim braking system
Our super light, SwiftCarbon Uvox SSL Disc bike comes equipped with a full Shimano Ultegra groupset and has the option to upgrade the wheels to Hunt carbon wheels. This is the ultimate climbing bike and is ideal for tackling the legendary climbs, Mallorca is so famous for.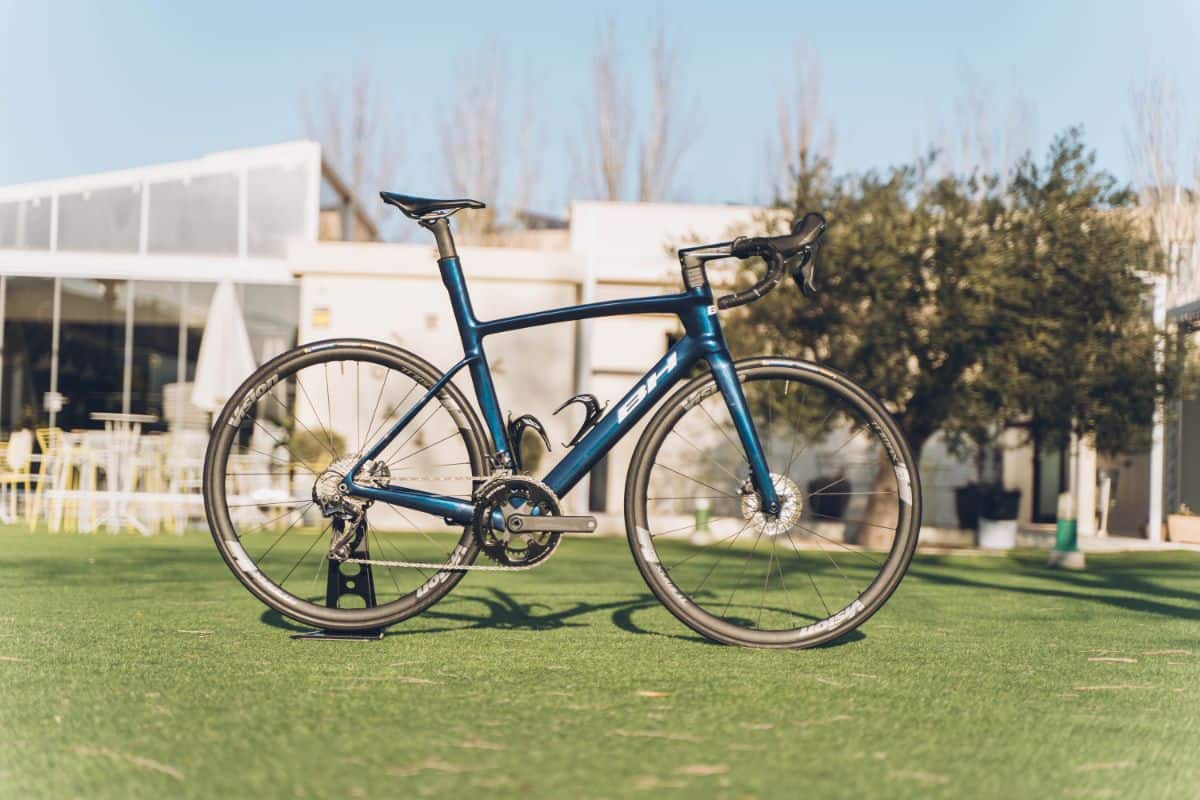 BH Aerolight G8, Lightweight aero bike
CARBON FRAME WITH SHIMANO ULTEGRA DISC BRAKING SYSTEM
Aero + superlight, with Shimano Ultegra groupset (Rotor crank) and Vision Team 30 wheels.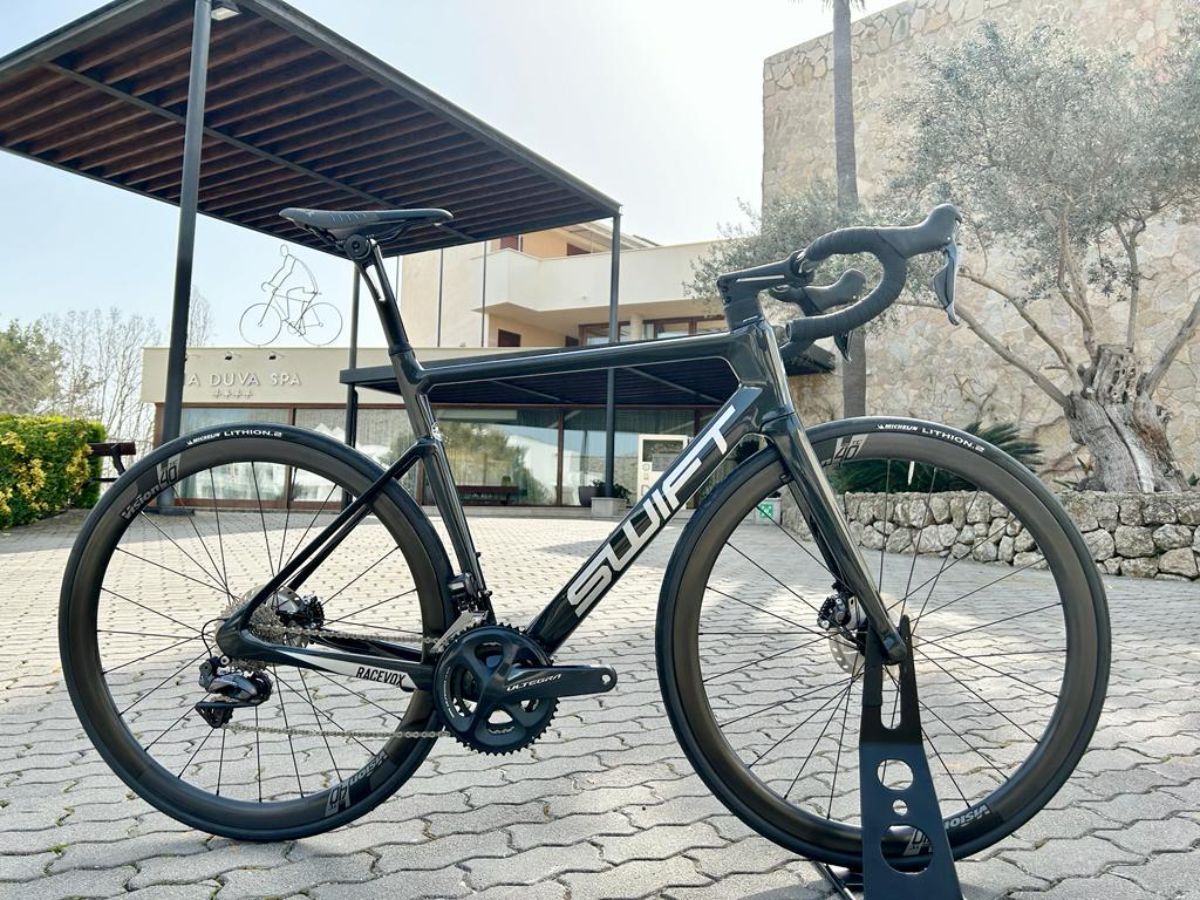 SwiftCarbon Racevox, lightweight aero bike
CARBON FRAME WITH SHIMANO ULTEGRA DI2 (12 SPEED) DISC BRAKING SYSTEM & Vision 40mm Carbon Wheels
The SwiftCarbon Racevox is a lightweight and aerodynamic road bike featuring a carbon frame, Shimano Ultegra Di2 12-speed groupset, and disc brakes for exceptional performance and stopping power.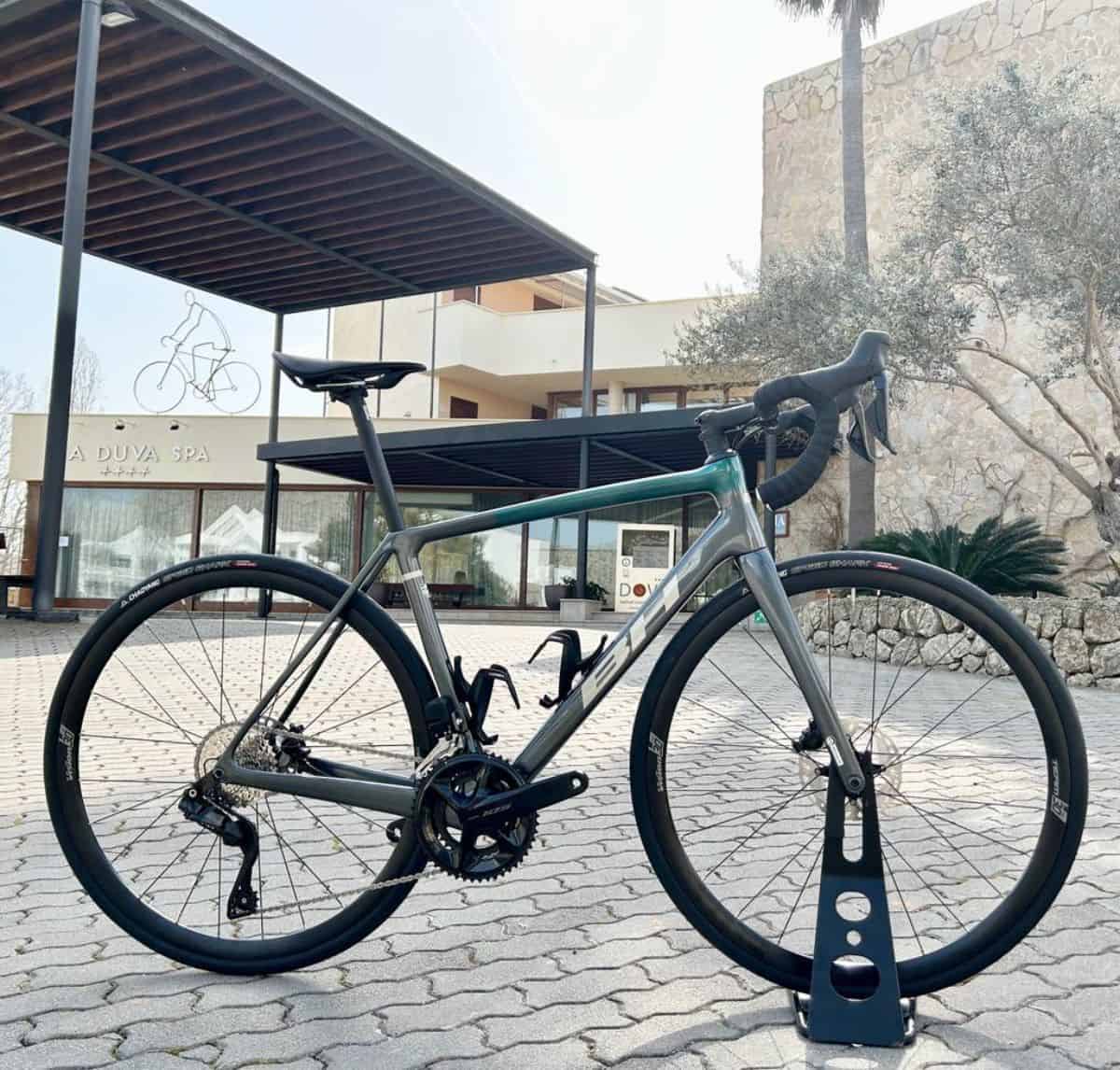 BH SL1, lightweight endurance bike
CARBON FRAME WITH SHIMANO 105 DI2 (12 SPEED) DISC BRAKING SYSTEM
The BH SL1 is a lightweight and comfortable endurance bike with a carbon frame, Shimano 105 Di2 12-speed groupset, and disc brakes for reliable stopping power and smooth shifting performance.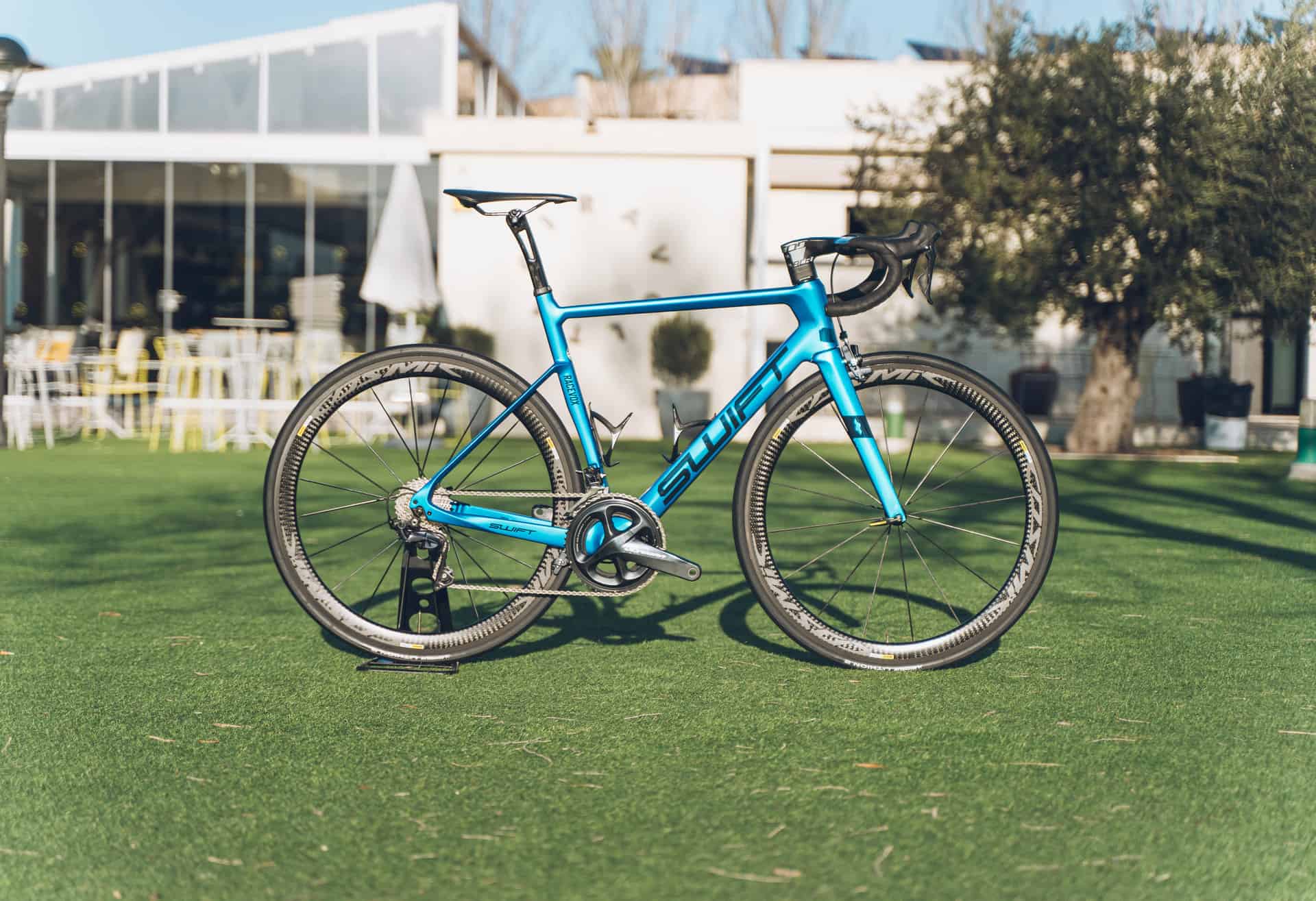 SwiftCarbon Racevox, lightweight aero bike
CARBON FRAME WITH SHIMANO ULTEGRA RIM OR DISC BRAKING SYSTEM Vision 40mm Carbon Wheels
Our SwiftCarbon Racevox Bike comes equipped with Shimano Ultegra groupset, VISION HB METRON 5D ACR handlebar system and Mavic Cosmic wheels. A lightweight, aero bike, that is very much on trend.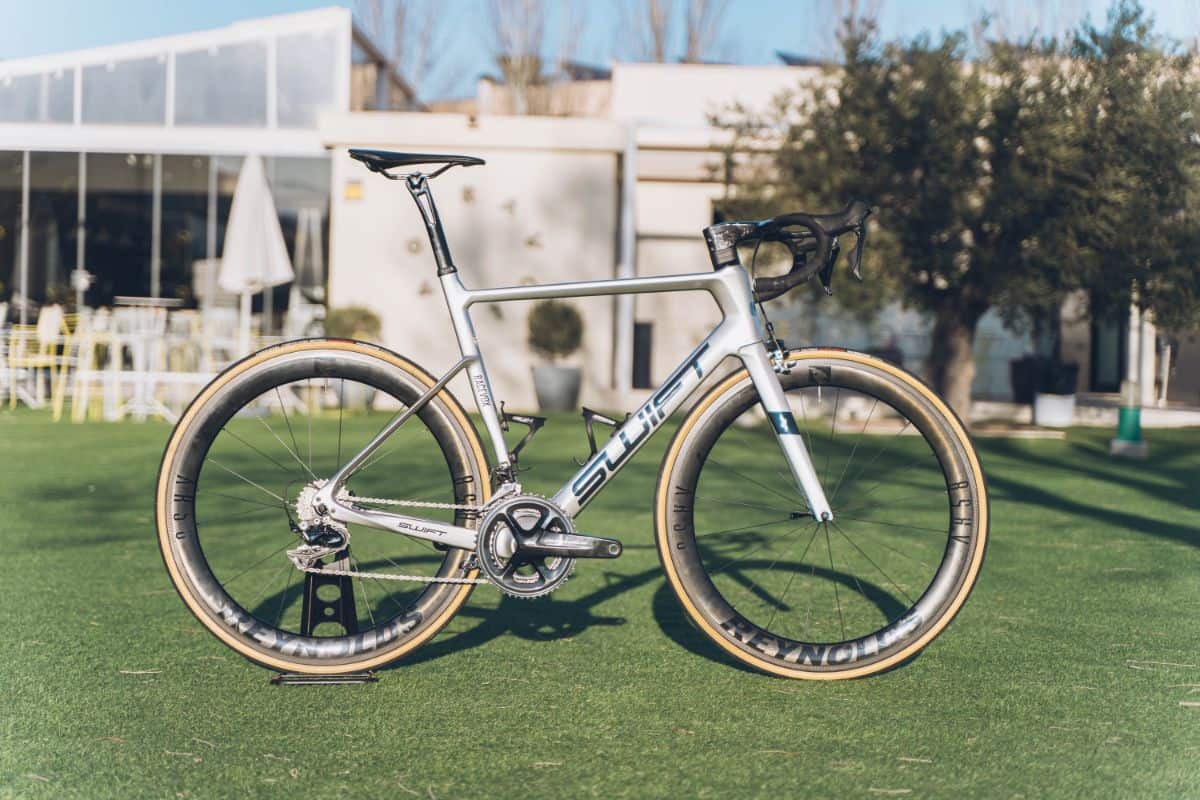 SwiftCarbon Racevox Dura Ace, lightweight aero bike
Carbon Frame with Shimano Dura Ace rim braking system & Reynolds 55mm carbon wheels
Frame constructed from Toray carbon and incorporates the advanced HCIM (Hollow Core Internal Moulding) technology. The carbon fiber arrangement of the frame ensures both stiffness and lightness, with a weight of merely 1,050 grams in the medium size.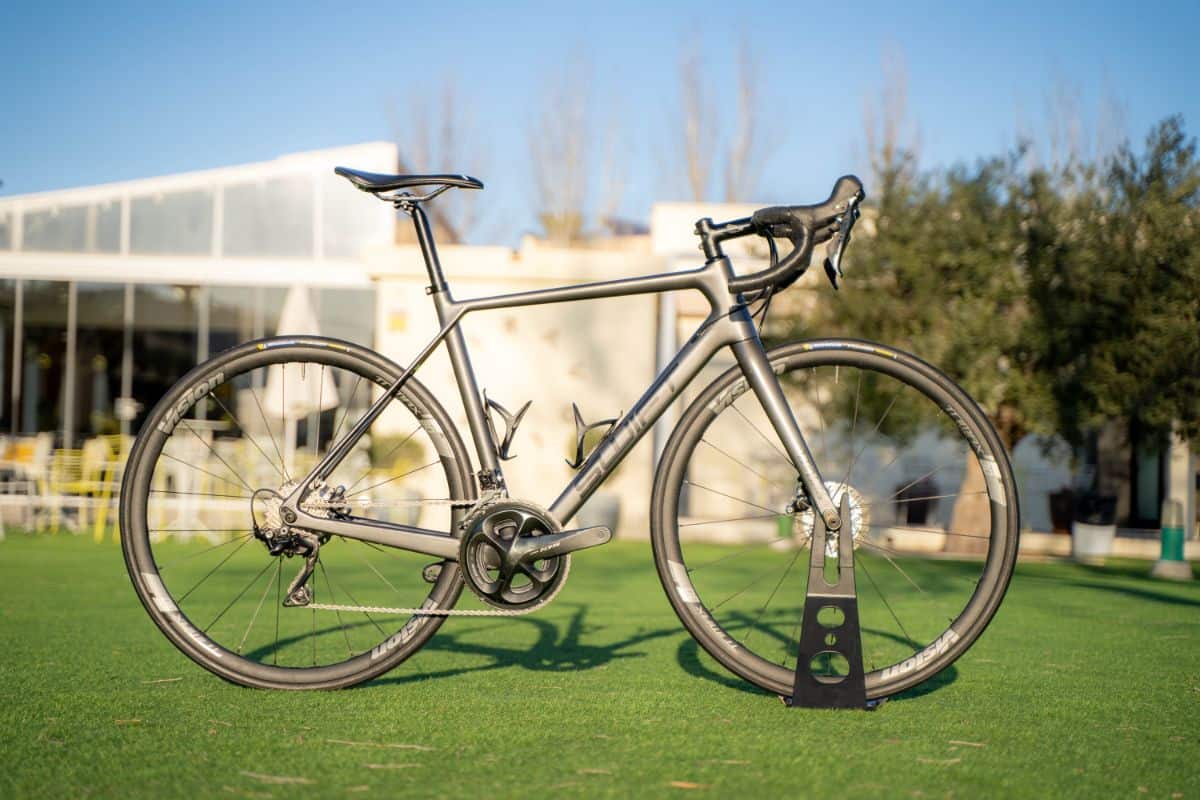 SwiftCarbon ATK G2, endurance bike
CARBON BIKE WITH SHIMANO 105 DISC OR RIM BRAKING SYSTEM
Our SwiftCarbon Atk G2 Disc is a carbon bike, that comes equipped with a full Shimano 105 groupset and has the option to upgrade the wheels, to the Hunt carbon wheels. This is the ideal bike for someone who is looking for a more comfortable riding position.
New Models Coming Soon...
Welcome to Ultimate Bike Hire Mallorca
Welcome to our specialized road bike hire company in Mallorca! As avid cycling enthusiasts ourselves, we understand the importance of having the right bike for the job. That's why we've dedicated ourselves to providing top-quality road bikes to riders on the beautiful island of Mallorca.
Our fleet of road bikes is carefully curated to include only the best models from top brands. Whether you're a seasoned pro looking for a high-performance ride or a beginner seeking a reliable and comfortable bike, we've got you covered. All of our bikes are well-maintained and equipped with everything you need for a smooth and enjoyable ride.
We offer a convenient delivery service that will bring a bike directly to your accommodation or any location on the island. This way, you can start your cycling adventure as soon as you arrive in Mallorca without the hassle of transporting your own bike.
Cycling in the Spotlight:
Real reviews from real riders
What our customers have to say about their cycling adventure
Brilliant service and bikes. Have hired from 3 different places now over the last number of years - all were good, but wouldn't look any further than Jason and Ultimate Bike Hire now.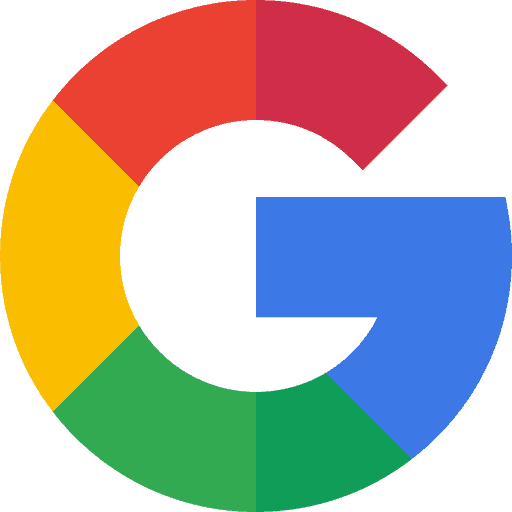 Simon Taylor
Google
Sterling service from Jason at Ultimate bike hire for our end of season club trip. The Swift bikes provided were well suited to the job. Any minor mechanical issues we had were attended to quickly and without fuss. You can hire with confidence from this company.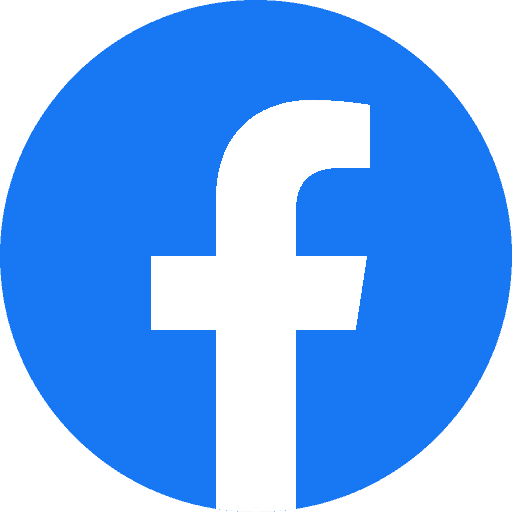 West Cork CC
Facebook
We hired 14 bikes from Ultimate Bike Hire and I have to say I was super impressed with the service. The bikes were of a very high standard and the back up support was instant. A very good experience, I will be hiring from UBH again 👌🏻👌🏻👌🏻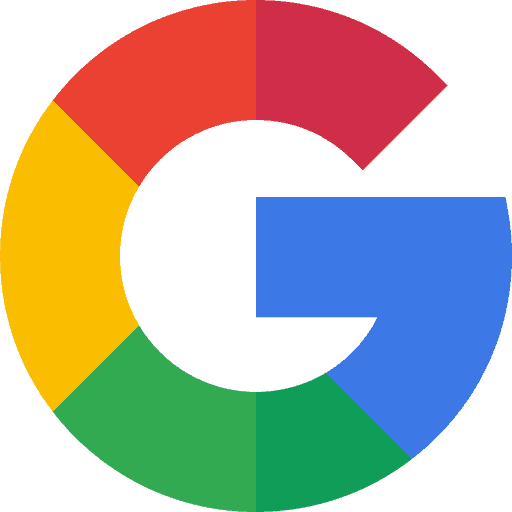 Lee Mccuminskey
Google
Ultimate bike ride is a truly 5 star service, jason is so personable and so accommodating..bikes are 5 star and I couldn't recommend them more highly and I have rented on this island for over a decade. Thanks jason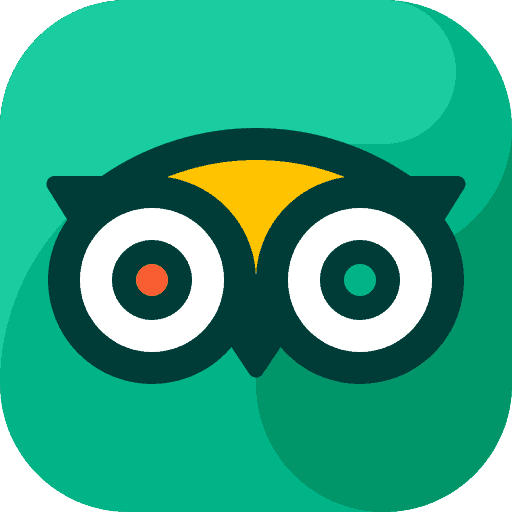 Thomas O
Trip Advisor
A great service and great bikes - 100% recommend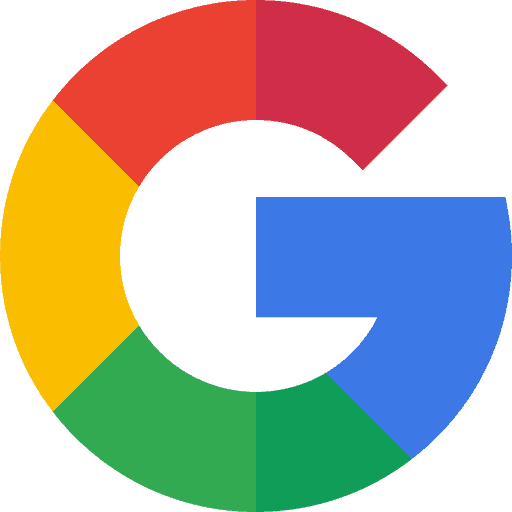 David Brennan
Google
Fantastic few days in Majorca. Easy booking process and Jason was very helpful. He very kindly gave us extra bottles and purchased additional gear to ensure we were setup correctly. We also had an issue out on Day 1 and he promptly came out to rescue us. I can highly recommend!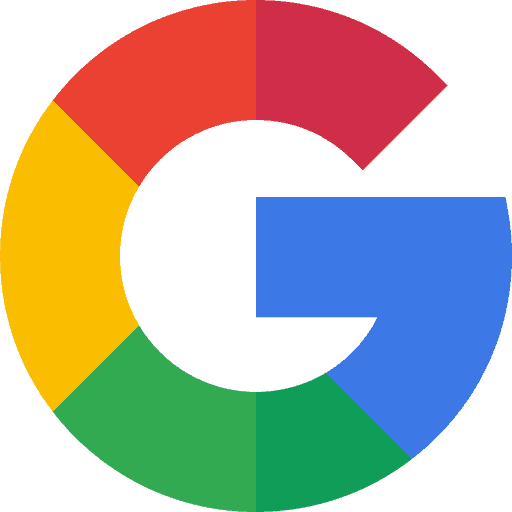 William Rogerson
Google
Everything about this was 5 star. Jason delivered the bikes to the hotel all cleaned and serviced. He was in contact with us throughout the week. Offers free insurance and breakdown recover. The whole experience was great. The bikes were all carbon with disc and 105 gears. I would fully recommend him.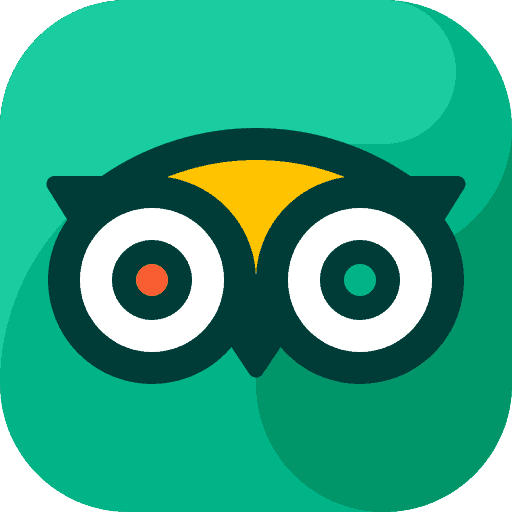 John E
Trip Advisor
Great service and great kit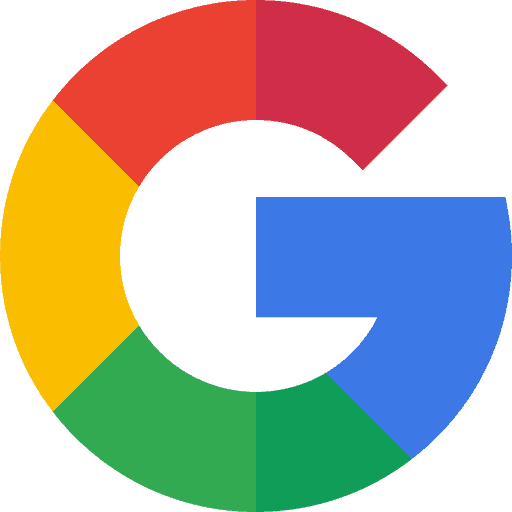 George Baker
Google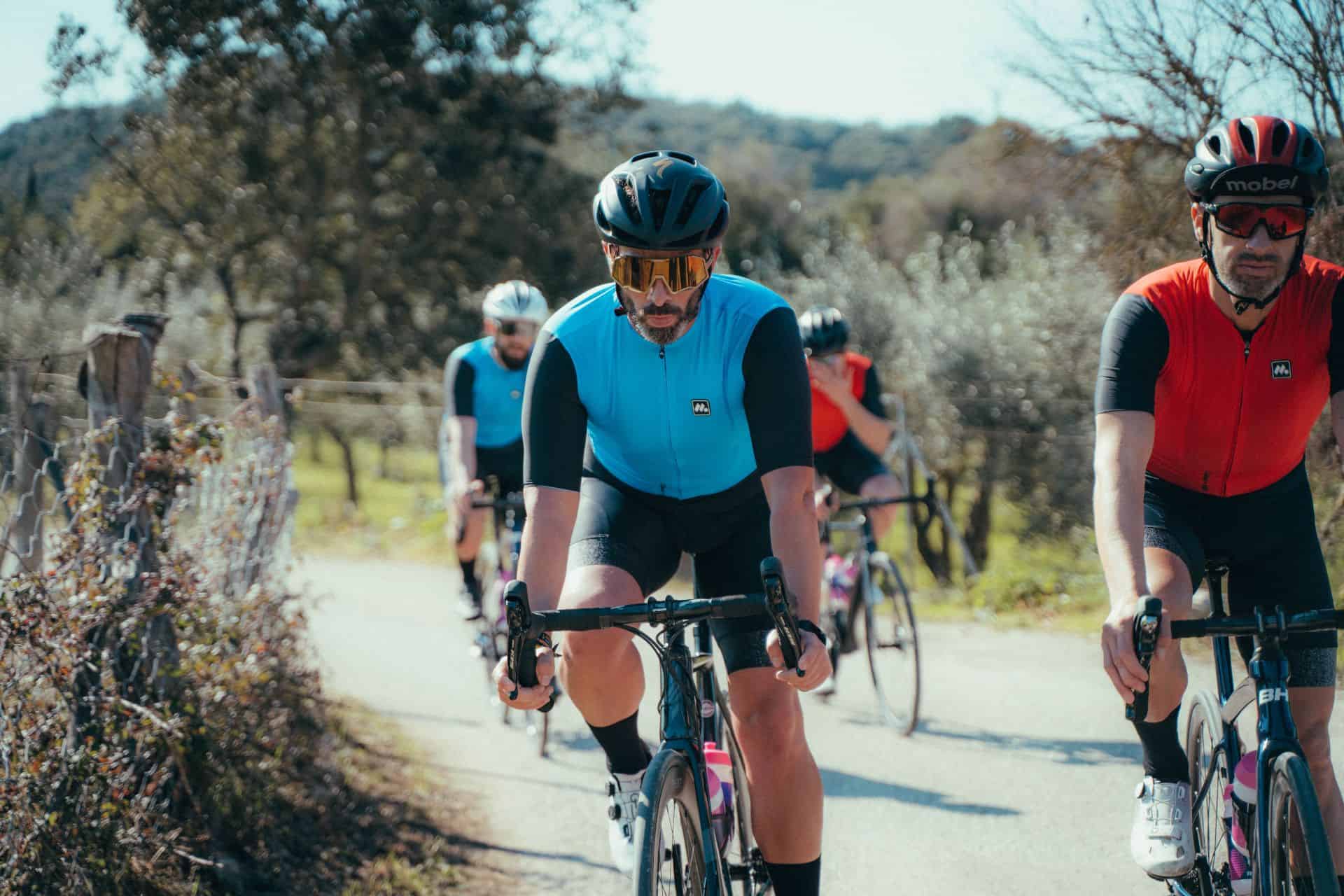 Where can I cycle in Mallorca?
Mallorca is a popular destination for road cycling, with a variety of routes catering to different skill levels and preferences. Sa Calobra is a challenging route that takes you through the Tramuntana mountain range, with a 29km ascent up the winding road to Sa Calobra and an elevation gain of 940m.
Cap Formentor is an iconic route along the northern coast of the island, with stunning views of the Mediterranean Sea and a distance of 50km with an elevation gain of 740m.
The Pollença to Sa Calobra route combines the beauty of the Tramuntana mountain range with the charm of the small town of Pollença, with a distance of 63km and an elevation gain of 1,180m. The flat roads along the east coast of the island are perfect for long distance rides, with a route from the capital city of Palma to the eastern town of Artá covering approximately 80km.
The western coast of the island also offers a stunning route, with approximately 100km of road and an elevation gain of 500m. It is important to bring plenty of water and snacks, as well as a helmet and other safety gear, and to check the weather forecast and wear appropriate clothing for the conditions.
Why should I rent a road bike in mallorca?
Renting a quality and professionally maintained road bike allows you to enjoy the highest quality cycling experience possible. These bikes are specifically designed for road cycling and are built with advanced materials and components to provide a smooth, efficient, and comfortable ride. They are also regularly maintained to ensure that they are always in top condition.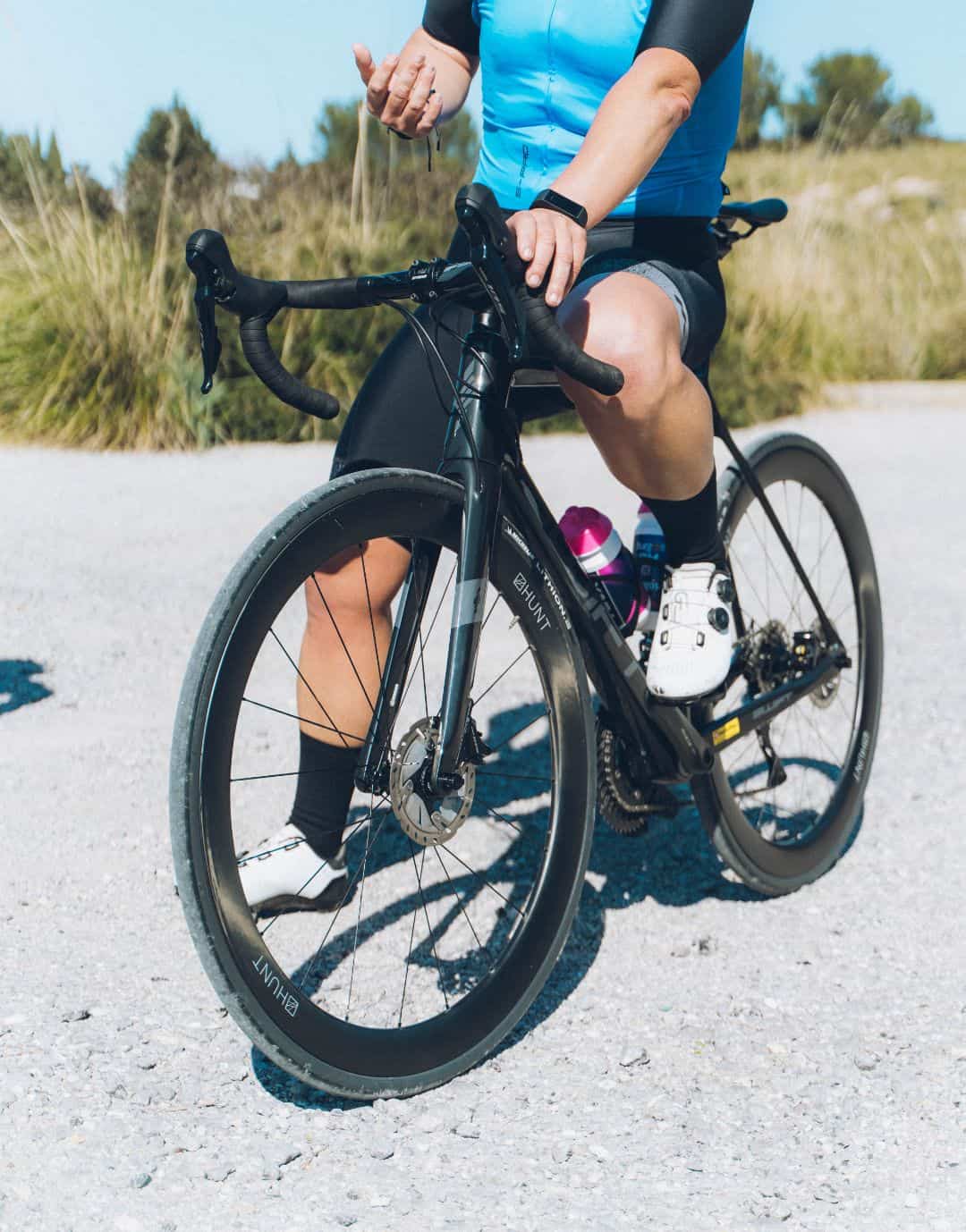 Frequently asked questions
If you have any questions
Please, contact us
Ultimate Bike Hire Mallorca
UNIT AT REAR of, Carrer del Roser Vell, 125,
OF 125, 07460 Pollença, Illes Balearsw
Ctra. Palma a Puerto Pollença, KM.58,
07470 Port de Pollença, Illes Balears​